No more pages to load
No more pages to load

About
The art company, master of art - 3 d building designing - 3 d model making - custom miniature / small scale building design making.

Company
Farrago

Address
-
Pincode
-

Languages I Speak
English
വീട്, വില്ല, ഫ്ലാറ്റ്, ഓഫീസ് ( interior / exterior) തുടങ്ങിയ ഏതു building പ്ലാനുകളും ഡിസൈൻസും ഉപയോഗിച്ച് 3ഡി model നിർമ്മിച്ചു നൽകുന്നു. ഏതു ഡിസൈനും, അളവും ആവട്ടെ വളരെ കൃത്യതയോടെ നിർമ്മിച്ചു നൽകുന്നു. കൂടുതൽ വിവരങ്ങൾക്ക് കോൺടാക്ട് ചെയ്യുക. whatapp 7736236008 / farrago008@gmail.com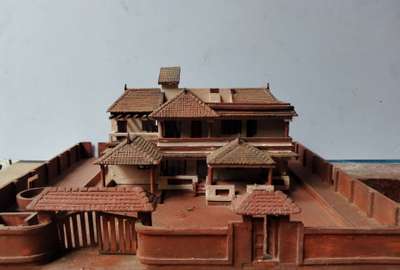 Contact those who want to make a small model / miniature model of your house. ( interior / exterior ) 7736236008
വീടിന്റെ 3 d miniature models/ architectural model cheyyan ആഗ്രഹമുള്ളവർ contact ചെയ്യാം.